Following the Welsh Government's announcement that all schools and colleges will move to online learning until February half term, our dynamic remote learning programme is in place for pupils from Reception to Year 13, focusing on their learning and wellbeing which remains so important at this time. Nursery provision is available on site, and the site will remain open for children of critical care workers and vulnerable learners, as the government has advised.
Remote Learning
The remote learning programme continues online for all of our current pupils, with our dynamic offering, full details of which can be found by clicking on the tab below.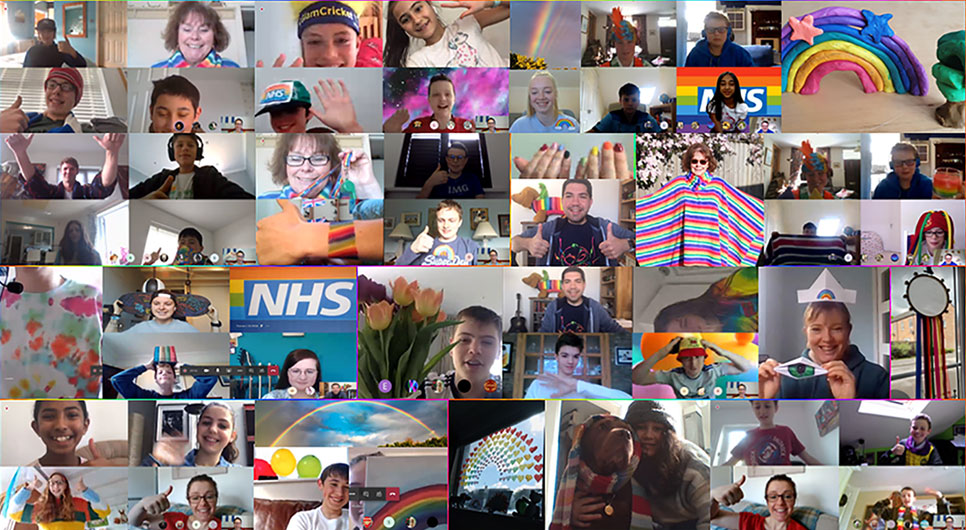 ---
Health and Safety Measures
The safety, health and wellbeing of our pupils and staff remain our top priority. We are being guided by the UK and Welsh Governments and other organisations in our decision making around how we manage the safe education of each child. Click on the tab below to read what planning we are putting into place for the safe return of our pupils
---
Prospective Families
If you are a prospective family looking for a school for your child, our Admissions Office is open and our Registrar is available to discuss why the Cathedral School may be the right school for your family, entry procedures and how to proceed with an application. The Registrar can also arrange a virtual appointment for you to talk to the Head or another member of the Senior Leadership Team. Unfortunately, we are unable to receive visitors until further notice, but our virtual tour and school films are available for you to enjoy until we can arrange for you to visit in person.
Our Registrar, Ms Deborah Whitehouse can be contacted via registrar@cathedral-school.co.uk
---
Connect with us
Please share your news and stories with us on Twitter and Instagram @cslcardiff